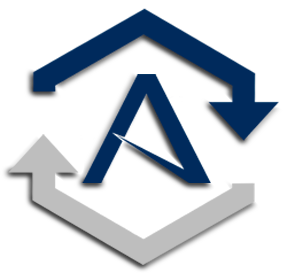 AGILE EVOLUTION STORAGE
The Nature of Data Storage Evolution
WITH AGILE EVOLUTION YOUR STORAGE
DOES NOT AGE,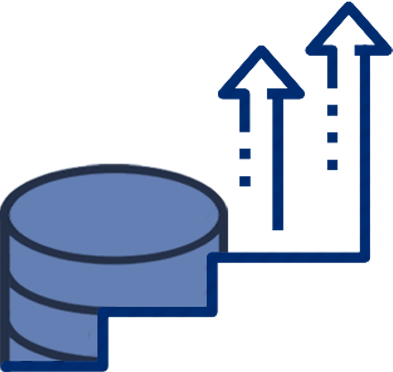 IT ENHANCES WITH TIME!
AGILE-EVOLUTION™ continuously delivers AGILE innovations in software and hardware, without any disruption, downtime, or data migrations.
The AGILE-EVOLUTION™ Storage experience is like SaaS and the cloud, but on-premises.
A SUBSCRIPTION TO INNOVATION
AGILE-EVOLUTION™ subscriptions deliver continuous enhancements and innovations to keep your storage infrastructure in line with the time – without impacting performance or availability.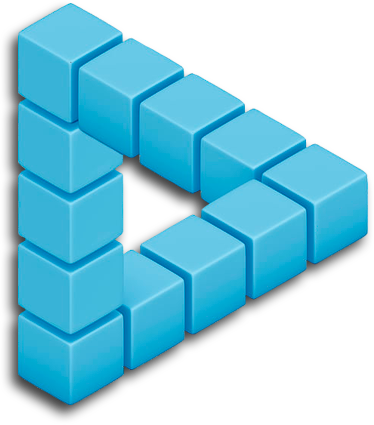 AGILE-EVOLUTION™ frees up your mind for other challenges and delivers value from acquisition, during operation and upgrade. Essentially, it is a subscription to innovation for your data center.
DO YOU REpurchase YOUR capacity?
Keep your storage infrastructure, performance, scale, and features modern and non-disruptive, without repurchases. With FLEX-FREE you can decide when you want a CAPEX-free controller upgrade. You can choose 3, 4 or 5 year timescale for your non-disruptive technology upgrade and the respective maintenance and support renewal.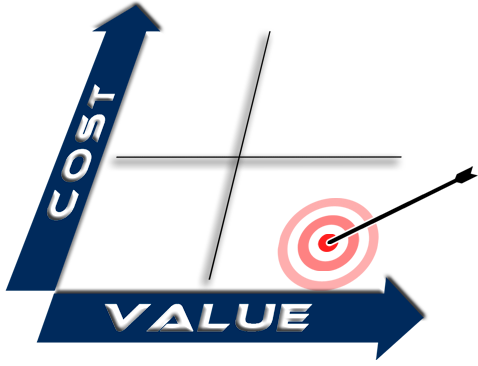 OPTIMIZED PERFORMANCE AND RIGHT SIZED CAPACITY GUARANTEED
We make storage purchase and ownership particularly simple by providing guaranteed performance and effective capacity at purchase and with every capacity upgrade.
Don't worry about storage anymore!
ONE PLATFORM - ALL FEATURES INCLUDED
Our WASP™ OS includes all storage software functionality, now and in the future. Our customers have enjoyed groundbreaking new features (like Direct Cache Tiering) and better performance via regular software upgrades – at no extra cost.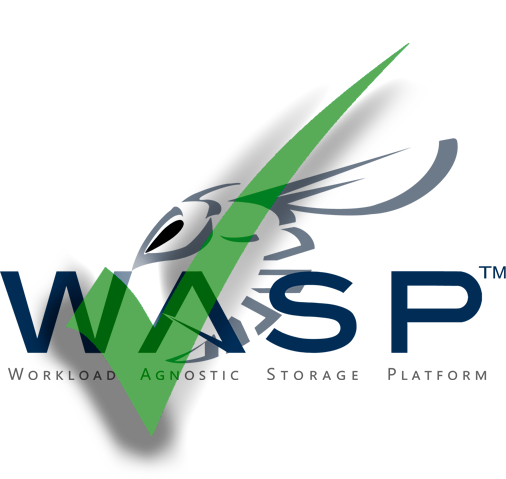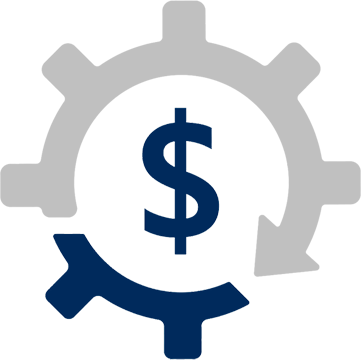 SAVE UP TO 70% OR MORE
AGILE-EVOLUTION™ makes our storage solutions pay for themselves. Looking at your initial storage investment including technology upgrades over 6 years, AGILESTORAGE deployments saves you up to 45% compared to traditional repurchase models. Together with significantly lower migration and management costs, your overall savings increase up to 70%.
INVESTMENT IN A carefree FUTURE
Get back significantly higher business value from your storage investment for more than a decade. Don't worry about future storage renewals anymore. You can sit back because you know that future software and hardware upgrades (even across generations) are seamless, non-disruptive and without re-purchasing the capacity you already own.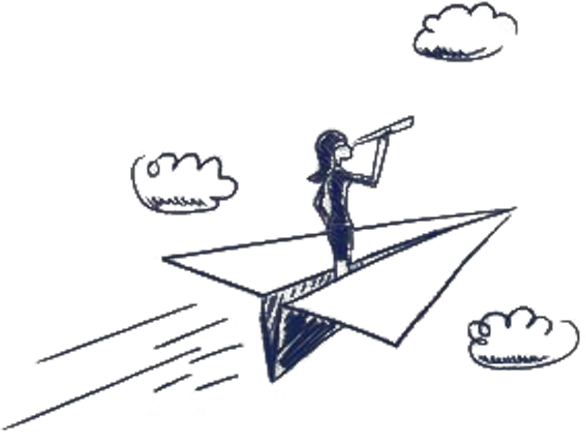 AGILE-EVOLUTION STORAGE
THE NEW WAY of storage ownership
With AGILE-EVOLUTION STORAGE, we have redefined the way of storage ownership. This new ownership model delivers unique, sustainable value on customers' storage investments through effortless performance and utilization improvements as well as supplying feature enhancement and ongoing innovations.
AGILESTORAGE appliances do not age, they enhance with time.