Wasp os
Workload Agnostic Storage Platfrom by agilestorage
THE (R)EVOLUTION FOR EVERY DATA STORAGE INFRASTRUCTURE
No matter which storage challenges you face, the WASP™ OS (Workload Agnostic Storage Platform) is the solution. It ensures storage agility through a flexible, efficient, scalable and sustainable storage platform for Cloud-, Hybrid Cloud- and on-premise storage deployments.
Click the screen to watch the video on the right
DATA CENTRIC STORAGE ARCHITECTURE

The data centric storage architecture of WASP™ has been designed to address the hardest Enterprise Storage challenges that customers face.This architecture decouples the intelligence from the underlying hardware components and virtualizes the entire storage environment.
Hardware is no longer a component with built-in storage functionality, it now serves only as a resource supplier.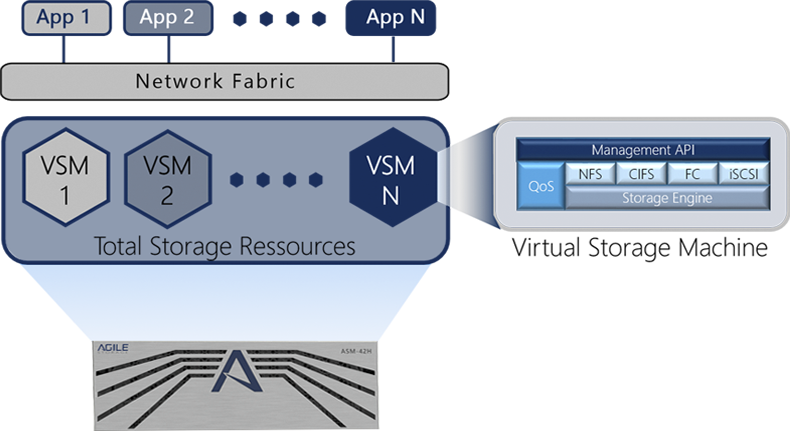 VSM (VIRTUAL STORAGE MACHINE)
WASP™ is the first true storage hypervisor in the market virtualizing storage resources similar to how Vmware has been virtualizing compute resources for over 20 years.
A VSM is a fully featured and independent virtual storage system which consumes all or a part of the total storage resources that the underlying hardware can deliver. The amount of the total hardware resources one VSM is allowed to consume can be defined during the deployment process of the VSM.
A STORAGE OPERATING SYSTEM - AHEAD OF THE TIMES
WASP™ delivers comprehensive data services for multitenant, containerized Cloud-, Hybrid Cloud- and/or on-premise data storage environments. The data centric storage architecture results in more flexibility, eliminates hardware implementation barriers and increases efficiency dramatically. It also enables extensive and seamless scalability in performance and capacity without expensive forklift upgrades to a superior system model.
HSPA - HYBRID STORAGE POOL ARCHITECTURE
This HSPA accelerates the performance of HDD storage up to FLASH based performance. HSPA integrates DRAM, FLASH and spinning HDDs into a single accelerated storage medium. In order to achieve maximum efficiency and performance, DRAM and FLASH devices are used as write- and/or read cache together with HDD's in the same data storage pool. HSPA recognizes the data activity through the metadata. The intelligent data management automatically identifies 'hot' or 'cold' data blocks.
DCT - DIRECT CACHE TIERING
Based on the HSPA which enables direct cache tiering, IOPS performance is almost completely decoupled from the physical devices where the data is stored. At the time when new or modified data is stored, the intelligent data management identifies the new/changed blocks and writes them directly into the write cache devices. It also recognizes the most frequently and most recently used blocks writing a copy of these blocks into the read cache. As a result, expensive high speed disks or all flash storage systems are in most cases no longer needed to achieve highest IOPS performance. This in turn eliminates the need for inefficient and expensive storage tiers.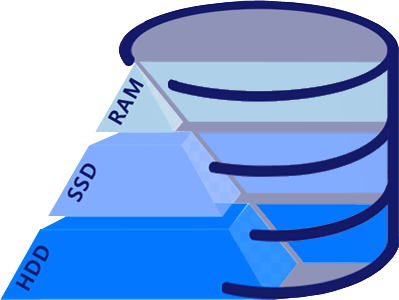 QoS – TRUE STORAGE BASED QUALITY OF SERVICE

Share your storage and deliver predictable performance to every application. For the first time ever, WASP™ allows storage LUNs to be defined beyond capacity with IOPS throughput and latency definitions. This allows applications with mixed workloads to be guaranteed QoS right from a shared storage platform. Together with linear scaling, a single extensible shared WASP™ storage platform is capable to replace legacy solutions and dedicated storage islands. By unfragmented storage and optimized resources utilization, AGILESTORAGE cuts your storage footprint, resulting in 70-80% cost savings over 3-5 years.
UNBEATABLE EFFICIENCY
WASP™ also includes an incomparably versatile and efficient snapshot / clone technology. The architecture capable to manage the theoretical number of 264 snapshots (18.4 trillions). These snapshots are based on the copy-on-write method. The demand for storage space per snapshot is reduced to an absolute minimum.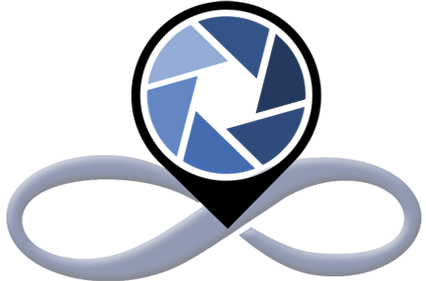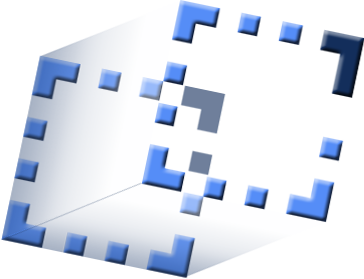 COW - COPY-ON-WRITE METHOD
WASP™ writes modified data using the "copy-on-write" method (COW). This means a COW transaction is carried out either fully and completed with a successful check of the associated checksums or the entire write operation is rejected and all related transactions are ignored. Thus, at all times data integrity is guaranteed, in a complete power failure during a write operation.
VSM MIGRATION
WASP™ provides the ability to migrate a VSM. VSMs can be migrated from one storage pool to another storage pool. These pools can reside on the same storage node or on different storage nodes. VSMs can also be migrated from one site to a completely different site. Migrating the VSMs allows the storage administrator to optimize resource utilization across the entire AGILESTORAGE infrastructure.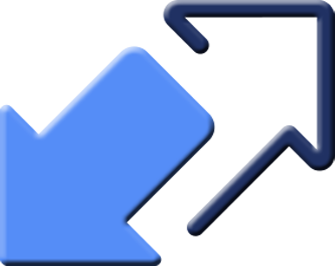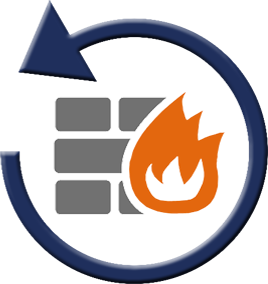 BUILT-IN DISASTER RECOVERY
WASP™ includes the DR-VSM capability. This disaster recovery functionality can be activated for any VSM and a copy of this VSMs called DR-VSM will be created. As target location of the DR-VSM, a different storage pool than the one where the original VSM resides is needed. These DR-VSM target pools can reside on the same storage node or on different storage nodes, as well as on storage nodes installed in completely different sites.
The DR-VSM functionality enables the storage administrator to minimize RPO's dramatically in case of an unexpected system outage. Storage services can be re-established in less than 5 minutes across the entire AGILESTORAGE infrastructure or at a 3rd party location of your service provider, running an AGILESTORAGE platform.
END-TO-END DATA INTEGRITY PROTECTION
The data integrity is guaranteed per data block by up to 256-bit checksums. This checksum is created on all information (user data AND metadata) of the respective blocks and hierarchically stored into each of the upper metadata blocks. This checksum mechanism is called "Merkle-Tree" (https://blockonomi.com/merkle-tree/), which is also a fundamental component of any blockchain technology.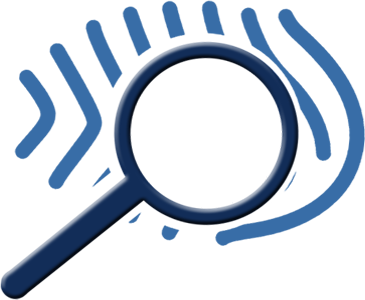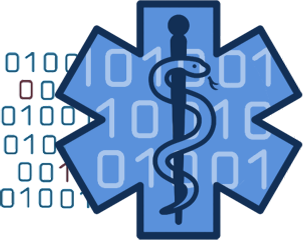 SELF HEALING FILE SYSTEM
These "Merkle-Tree" checksums are stored in a way that detects and resolves failures seamlessly. If individual bits or bytes are "unintentionally" changed (e.g. block failure on a single hard disk), the operating system is able to recover the original data content via the checksums. All checksum verification and data recovery are performed in the file system and/or volume layer (called data management unit), and are transparent to applications.